STAR blog
June 2018 – STAR ANC Trial Conducts Randomisation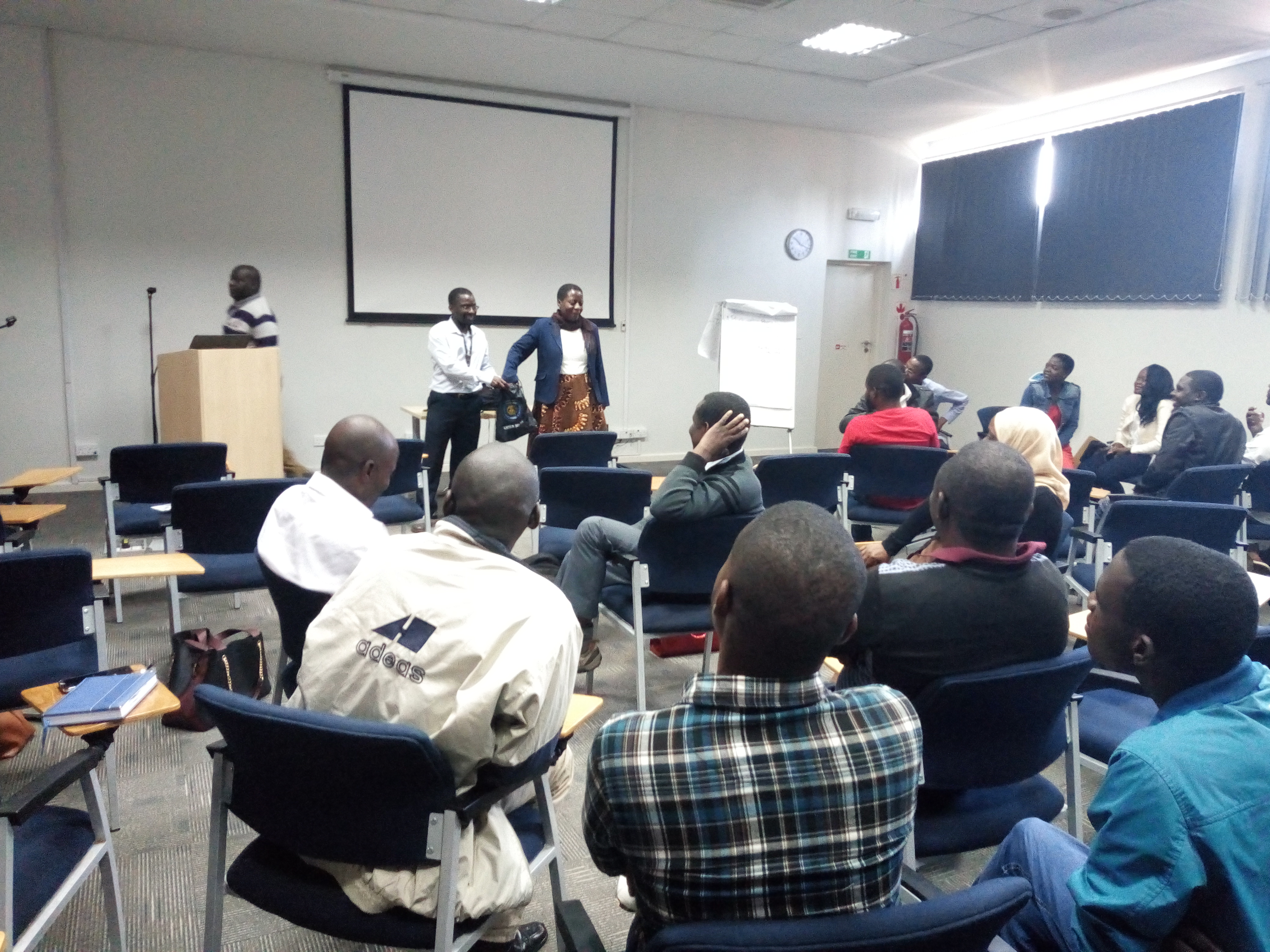 The Malawi-Liverpool Wellcome Trust's Davie Chalira describes in his blog the excitement of the public randomisation ceremony for the secondary distribution of HIV self-test kits through antenatal care clinics and HIV testing services for new HIV positive clients in Malawi.
---
April 2018 – Reaching the first 90%: Cost-effectiveness of HIV testing services and HIV self-testing in Zambia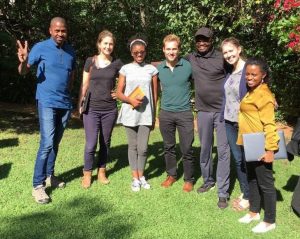 In her latest blog, Nuri Ahmed delineates part of her doctoral work at the London School of Hygiene & Tropical Medicine, examining costs and health effects of HIV testing in Zambia using alternative HIVST distribution models from the healthcare payer perspective, the findings of which are expected to contribute to Zambia's HIV testing policy.
---
March 2018 – HIV Self-Testing Africa (STAR) Impact Evaluation in Zambia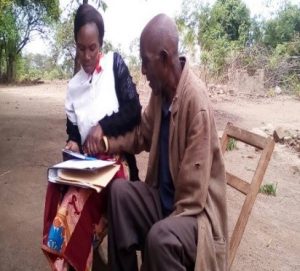 Zambart's Lucheka Sigande, Nixon Handima, Dickson Tsamwa and colleagues share their experiences during the endline survey of a pair-matched Cluster Randomised Trial undertaken to estimate the impact of the distribution of oral HIV self-testing kits on people who have recently (within the previous 12 months) and have ever tested for HIV, in this photo-filled blog.
---
February 2018 – Exploring men's views and experiences of HIV Self-Testing through Participatory Photography – Community engagement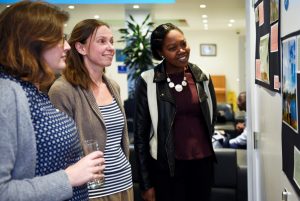 Claudius Madanhire from CeSHHAR writes about a participatory photography project on the theme of HIVST in Zimbabwe. To find out more, read the full blog.
---
 July 2017 – Costs incurred by patients when acquiring HIV testing services in rural Malawi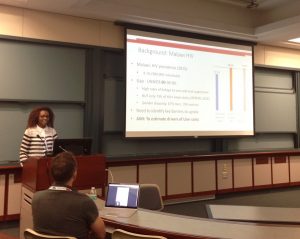 Linda Sande from the Malawi-Liverpool Wellcome Trust explains in her blog key findings from analysing around 750 interviews to investigate the extent to which financial costs incurred in accessing HIV Testing and Counselling services hinder access to HIV testing for rural communities in Southern Malawi, and asks what this might mean for HIV self-testing.
---
July 2017 – Using a research network to analyse intercountry qualitative data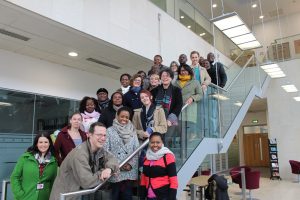 LSTM's Dr Lot Nyirenda's blog narrates how STAR's Qualitative Research Network (QRN) provides a forum for qualitative research partners within the consortium to meet, exchange ideas and ensure a common approach to qualitative studies that addresses key gaps in current knowledge in HIV self-testing scale-up. Dr Nyirenda also highlight the way in which positive relations among members has been key to the QRN's success.
---
June 2017 – STAR-M Embarks on Refresher Training For CBDAs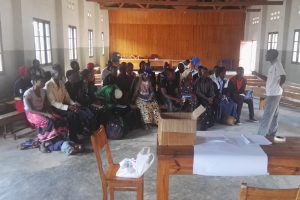 In their first STAR blog, Davie Chalira of the Malawi-Liverpool Wellcome Trust and Lovemore Magombo from PSI Malawi describe and explain the importance of conducting refresher trainings for Community Based Distribution Agents, to ensure high quality data collection processes.
---
May 2017 – Facility-based HIV self-test kit distribution: A model for strengthened HIV health services delivery in Zambia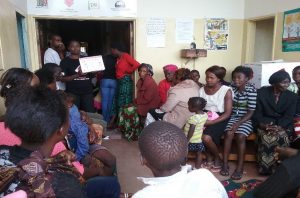 Namuunda Mutombo and Mutinta Nalubamba from the Society of Family Health in Lusaka describe in their blog the public sector health facility-based distribution model being implemented by the STAR project in Zambia, share findings regarding the numbers of kits distributed and returned, and implications of this.
---
April 2017 – Much-Ado About Data! Feedback from the Quantitative & Epidemiology Network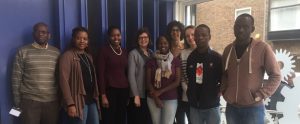 In her latest blog, Mary Tumushime, STAR Research Coordinator at CeSHHAR, looks back at productive discussions during the first face to face QERN meeting of 2017, and how things have moved on during the following couple of months.
---
March 2017 – Communications light-bulbs from HIV self-testing transcripts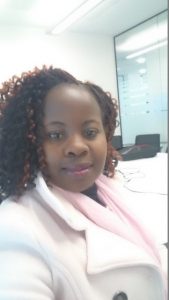 Find out more about the role of Varaidzo Mabhunu-Maniwa, Marketing Manager at PSI/Zimbabwe, and how she came to realise that going through transcripts from data collection gives marketers a deeper sense of what is going on in the mind of the target audience.
---
March 2017 – Assessing the costs of HIV self-test kit distribution, standard of care HIV testing and counselling approaches, and associated efficiency impacts in Malawi, Zambia, and Zimbabwe.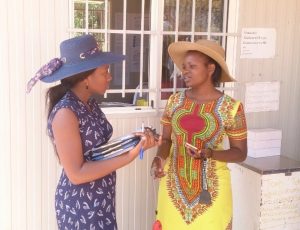 Collin Mangenah, Health Economics Research Coordinator at CeSHHAR Zimbabwe, summarises in this blog the work of the STAR economics evaluation team on evaluating unit costs and cost effectiveness of HIV self-testing across Malawi, Zambia and Zimbabwe as part of the larger HIV self-testing evaluation.
---
February 2017 – Reflections on the Qualitative Research Network (QRN)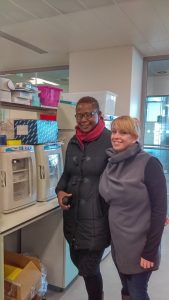 Miriam Mutseta, PSI's Zimbabwe STAR Program Manager, shares her second STAR blog, reflecting on how far the QRN has come and its immense value as we look towards phase 2 of the project.
---
12th February 2017 – Understanding the policy process to explain how stakeholders and policy actors interact and influence the direction of HIV self-testing policy
Nuri Ahmed,  a doctoral student at LSHTM, reports in her blog how she conducted a piece of qualitative research to understand the policy process around HIV partner notification in Zambia, and the contributions this is expected to make through the STAR project.
---
19th January 2017 – STAR project activities at the African Society for Laboratory Medicine (ASLM) Conference in Cape Town, 3-9 December 2016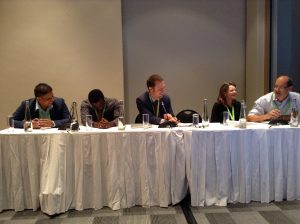 Professor Rosanna Peeling of LSHTM and Russell Dacombe of LSTM share in this blog an overview of the key engagement of STAR consortium members at the ASLM in sharing preliminary findings from the STAR regulatory research and working with partners to promote the importance of the regulation of HIV self-tests.
---